ANIMAL FLOW - Beginning January 2019
Animal flow is a bodyweight training programme that is designed to increase:
Strength
Mobility
Flexibility
Stability
Power
Endurance
Animal Flow combines short movement patterns into longer 'flows' where the body is constantly changing direction, tempo, and plane. It requires no equipment and uses bodyweight and gravity as resistance. It involves all the major muscle groups in multi-planar, fluid movement.
Whether you're already an athlete or looking to start on your fitness journey, the fluid primal movements that make up Animal Flow will help you improve your bodies overall function. Due to the benefits attained from this type of training, it will help you reach your fitness goals and you will have a lot of fun along the way.
Over the course of the eight weeks, in each workshop, we will work through the foundations of Animal Flow. By the end of the first session you will be flowing, and you will learn new movement sequences each week.
Shelly Carter, Specialist Flow Instructor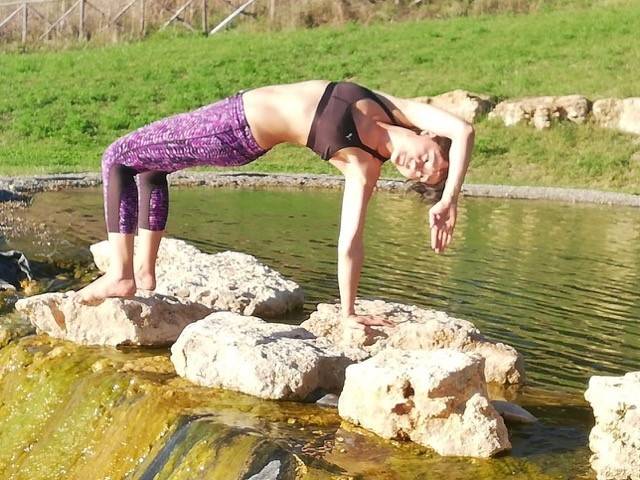 This style of training is gaining worldwide popularity. Here at MBG, rather than have a standalone class, we have chosen an 8-week programme for ALL fitness levels. Every attendee's health and safety is paramount to us, so we have limited the spaces to ensure you get an excellent level of attention from our wonderful Instructor, Shelly.
Once THIS first course is complete, then further Advanced standalone classes will be open to those that have completed the first course.
You MUST attend all 8 sessions to qualify for attendance to the Advanced Class, hence this programme is bought as a package and is not available as an individual class.
There are only 8 spaces for the October start programme, so please book in advance to avoid disappointment.
Further 8-week courses will also be available early 2019.